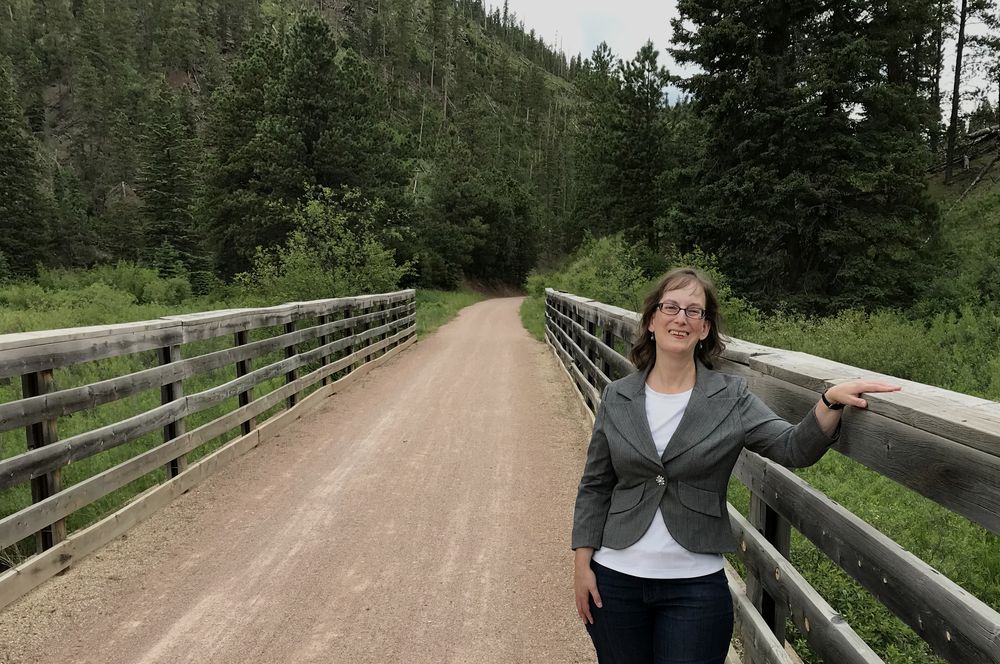 Once upon a time, I was everyone's favorite temp...
How does a musician become a leadership and life coach for professionals?
It's actually not as big of a leap as you would think...
I went into music to inspire awareness and empowerment so that others could be positive agents of change in the world. 
Recently I've felt that I have more to give, and I've been looking for a way to use my abilities to reach a broader audience
and create more positive impact in the world.  
When I was working at various businesses through a temping agency to make extra money while building my music studio,
I realized that the skills I'd developed as a musician and teacher transferred powerfully into the business world and could help my fellow musicians lead as well.    
I learned quickly and was goal-oriented, finishing projects well before deadlines. 
All that practicing had created neural networks that functioned more efficiently, as well as enhanced my abilities of forethought and planning.  
I could see how my work benefited the company and its employees, so I enjoyed coming to work and was happy to help where needed.  Performing in music ensembles taught me to notice and value my contributions to the group.  
I could set my ego aside; working together to meet a common goal was what I loved most about music-making,
and that was the same in business!   
I had empathy and was thoughtful of others by consistently arriving early, being prepared for the workday, and being flexible enough to help others when needed.  Empathy, discipline, and awareness are cornerstone characteristics for any successful musician.  
I could communicate effectively, efficiently, and professionally.  As a music educator, I'd learned the importance and nuances of communication while working with students and educating audiences.  
I was internally motivated, not needing recognition or rewards.  Through music, I'd learned to enjoy the journey and detach myself from outcomes.  
As a result, I was everyone's favorite temp!  I was often offered a full-time job within hours or days of starting a new assignment.  
When I was first teaching, I had to figure out how to lead students who were just a few years younger than I was. 
I discovered that managing a music group meant always balancing between what the music needed to be great
and what people needed to perform at their best. 
I've since been able to build on my public education successes in my private teaching business and within performance groups. 
My studio attracts the highest quality students, the ones who win the best chairs and are offered full-ride scholarships,
and my community ensemble has received international recognition.  
With over twenty years of creating cultures of excellence in the music world, I realize the value of environments built on a vision of empowerment and awareness. 
I've implemented the same strategies of culture-creating that I'd done in my business and ensembles
to evolve my own professional life into a renewed journey of joy and inspiration as a Leadership & Life Coach.  
I now help creative leaders build cultures of joy and empowerment, but my mission has remained the same:  
to inspire awareness and empowerment so that others could be positive agents of change in the world. 
Once I created my Leadership G.I.V.E.S. Empowerment Method to help leaders in business,
I realized the impact it could have in life as well as leadership.
It's help me lead myself personally as well as lead my family,
and it can help you do the same!
Schedule a no-strings-attached complimentary consultation with me today so that we can discuss how you can create a more joyful and empowered life and career for you!